Back to Articles
— A Letter from David A. Brenner, MD
Life Became a Laboratory
Life is change. It's about adapting to new situations and circumstances that ensure not just survival, but a presumably better, stronger future.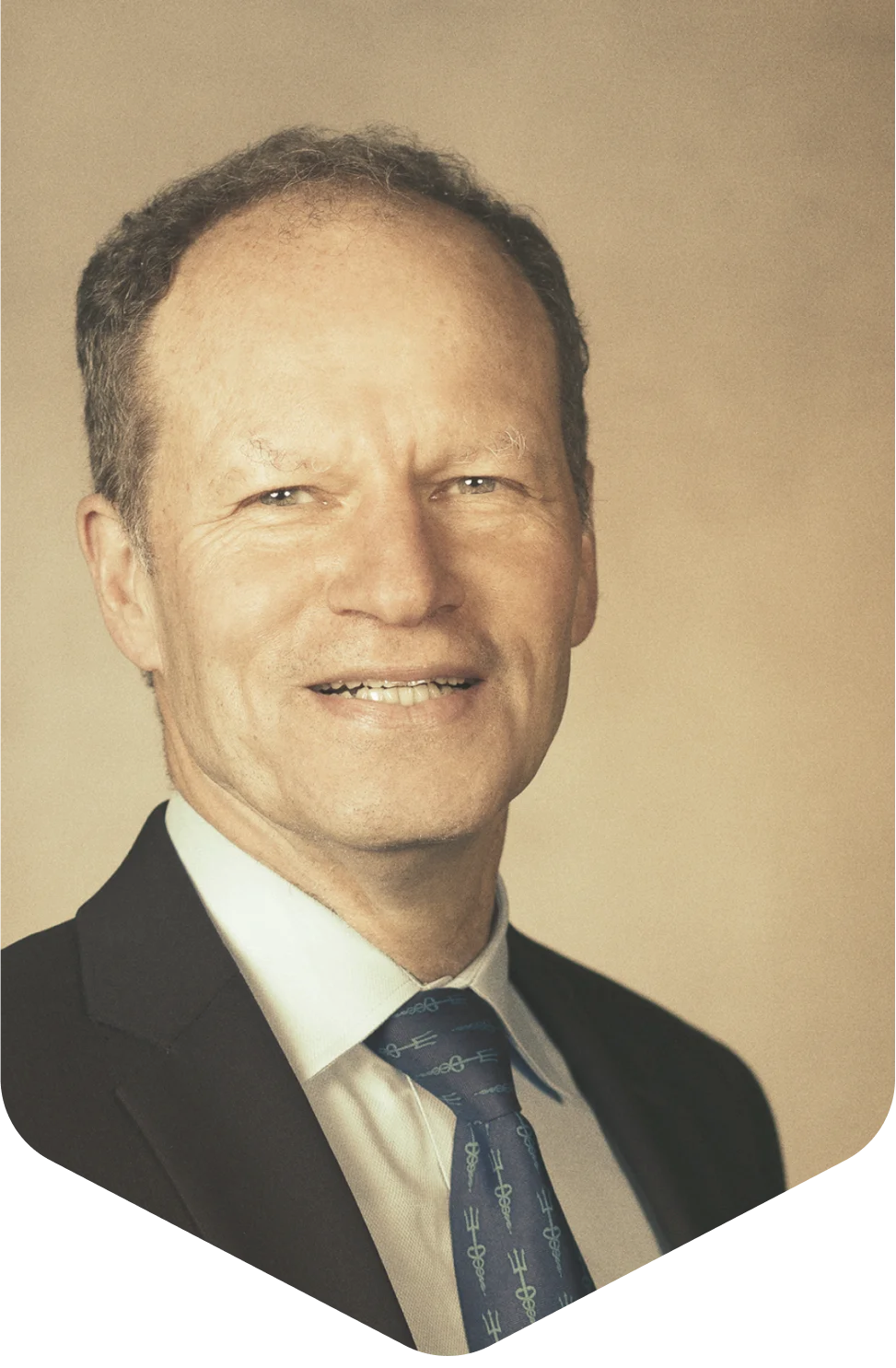 Viruses are especially good at this, mutating constantly and continuously, often at dizzying rates, for billions of years.
The coronavirus known as Severe Acute Respiratory Syndrome Coronavirus 2 of the genus Betacoronavirus, or slightly more colloquially, SARS-CoV-2, isn't new at this game of life. It likely existed in other forms in other animals before jumping species, but it was new to us.
Now, we are painfully familiar. The unexpected debut of SARS-CoV-2 in late-2019 and the pandemic that followed have provoked all manner of subsequent change in all manner of ways. Like the virus and its variants, life as we knew it will never be the same.
We are changed and changing, often in ways that have made us wiser, stronger and better. Nowhere is that more evident than in the response of faculty, students and staff at UC San Diego, who pivoted their attentions, expertise, talents and resources to confronting and combatting this highly infectious, often deadly virus festooned with trademark spikes of protein on its surface.
The scope of these efforts and contributions are astounding, from helping pin down the virus' origins in China, Europe and North America to parsing the threat of aerosolization and understanding the critical performance of neutralizing antibodies.
While much of society necessarily shut down, research at UC San Diego continued, affected but unabashed, even expanding in some cases. For example, we built from scratch a new biosafety level 3 lab capable of handling highly infectious pathogens and pop-up labs for measuring viral loads in patients. We created high-throughput systems to process daily thousands of COVID-19 test samples, including wastewater from our buildings, and to sequence and analyze all viral genomes. We developed a cellphone-based technology to alert users when someone close to them had tested positive.
Researchers shifted priorities, moving robots and equipment around to create new programs in a matter of days when the norm is more often measured in years. It was hard, often exasperating, work. A working scientist might get only one scheduled day in the lab each week, part of vital and exacting safety protocols. It might be only enough time to do a bit of "wet work," then go home to analyze the data. Zoom calls multiplied like, well, viruses. People grumbled, but they carried on and important work was done.
Perhaps nowhere was the depth and breadth of our expertise more obvious than in our participation in three of the four first and biggest clinical trials for a COVID-19 vaccine: Moderna, AstraZeneca and Johnson & Johnson. UC San Diego Health scientists and the thousands of San Diegans who volunteered in these trials were players in the development of these vaccines. With critical help from the Altman Clinical and Translational Research Institute, they moved the needle. We have learned a lot. We have earned a lot: To date more than $30 million in new grants specifically funding COVID-19-related projects, with more in the works. And from these lessons and efforts, we prepare to change even more with an aptly named project called PREPARE, which will bring together people, programs and infrastructure to be ready for pandemics to come.
"When you are finished changing, you are finished"

— Ben Franklin
The pandemic changed everything, but not our research mission to make the world a better, healthier place. That remains unchanged and our work unfinished.